It takes more than beans to make coffee
16/11/2018
2019-03-01 20:03
It takes more than beans to make coffee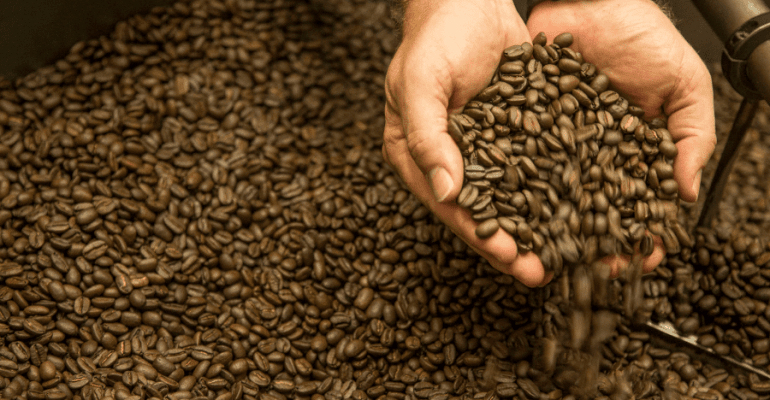 It takes more than beans to make coffee
In the fast-paced hospitality industry the value of strong supplier relationships can't be overestimated. And one of the things that makes Altura stand out from the pack is our high rate of customer retention.
"We take care of our customers from start to finish to make sure that Altura coffee beans turn into a perfect cup of coffee — and there's more to it than people think," said founder and head roaster Chris White. "To make a great coffee you need high quality, fresh beans, a great machine and a well-trained barista. Behind that you need great technical support and knowledgeable barista trainers."
Barista training
When your top barista moves on, we'll help you make sure that the quality of your espresso doesn't follow him or her out the door. Our head trainer, Micah will upskill new or existing staff to keep your coffee consistently the best on the block and customers queuing at the counter!
Tech support
Altura provides 24/7 in-house breakdown/repair service. Espresso technician Terry Lepper understands how to get the very best from your machine. "When you're working on machines that are worth $12,000 to $15,000, you want to make sure you get the best coffee out of them over their full lifespan. These machines can function perfectly for seven to ten years if they are regularly serviced and maintained."
The freshest beans
It's worth remembering that Altura is 100% New Zealand-owned and operated, so we're free to focus on buying and roasting the best beans without the influence of a wider corporate agenda. Chris White Altura's founders and head coffee roaster selects, directly sources and designs the roasting profiles for our beans. When you buy from Altura, freshly roasted beans are a given.
"Baristas change, customers change but the one thing our cafés can reply upon is a ready supply of fresh, high quality coffee. If the coffee quality drops, people tend to vote with their feet," said Chris White. "We are hospitality people with years of experience gained from dealing with hundreds of cafes. We can help your business get where you need to go more quickly. We see ourselves as a partner rather than a supplier."
Just as there's more to Altura than roasting beans, we understand that there's more to your business than how many kilos of coffee you use a week. Our staff will answer your questions face-to-face so that we can get under the skin of your business and find out what you're about.
If you want to find out more about how Altura can help your business, call us on 0800 258 872