How to Make Coffee
16/11/2018
2021-11-23 0:05
How to Make Coffee
New Zealand might be one of the youngest countries in the world, but we're pretty quick to stand up for the things we love – and we love great coffee.  While the Italians may be old hats at drinking dark caramelised espresso, we Kiwis enjoy a lighter roast, well-made and ethically-sourced.
Top tips for the perfect coffee
When it comes to making the best coffee at home, start with top quality beans. With Altura coffee beans you can be sure that we'll supply nothing but the best from green bean to cup.  We're passionate about sourcing, roasting, blending and drinking the finest coffee.  If you want some tips on how to get the best cup of coffee out of your machine at home, you've come to the right place.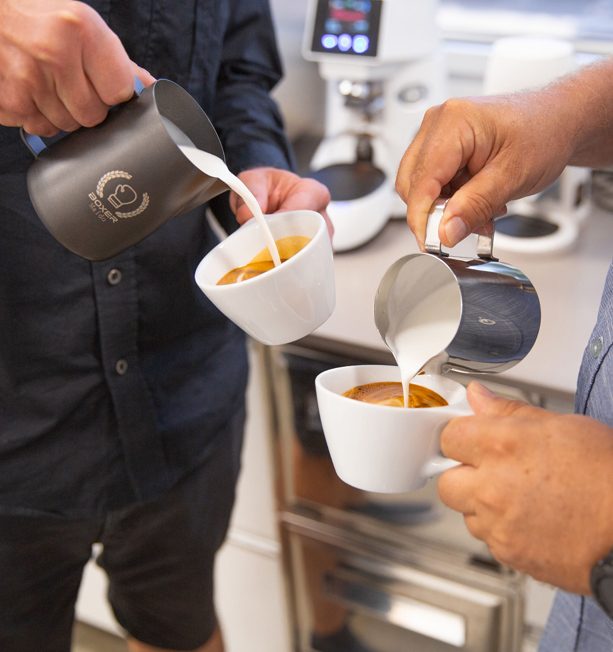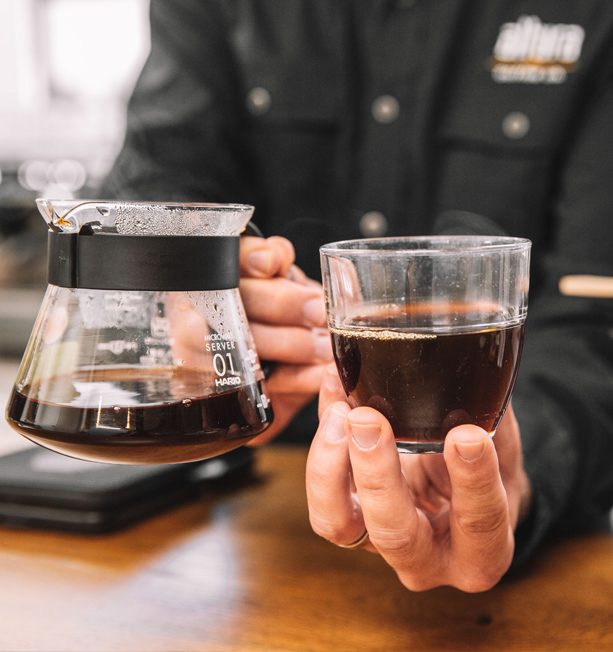 Our guide to coffee: ristretto to latte
Do you know your macchiato from your mochaccino?  If you'd like to try a new kind of coffee and don't know your flat white from your long black, have a look at our coffee guide.  We promise you'll never look blankly at a coffee menu again. View More
Coffee making courses
At Altura we offer coffee making courses for professional baristas and for the home coffee enthusiast.  So, if you want to learn how to make coffee like a barista, we can help.
Find out how Altura supports the global coffee community
For the latest updates and offers, follow us on our social channels!