Cafe and Roastery
05/04/2021
2023-06-21 9:39
Cafe and Roastery
Visit the Altura Café on Auckland's North Shore to experience fabulous food and the best coffee in Auckland. When we opened our purpose-built roastery and café we wanted it to be unique, so we put our coffee roaster on display right at the heart of the café. Customers love to watch Altura coffee roasters at work. It's funny to think that the beans you see roasting one day could well be in your cup the next. Our coffee really is that fresh.
When we talk about great coffee from bean to cup, we want our customers to be able to see, touch and taste the full Altura experience – we are definitely more than just a coffee brand.
Not only award-winning
Altura coffee
Our award-winning coffee is complemented by great food from our experienced chefs and a wide range of specialty teas, smoothies, frappes and other hot and cold beverages.
For the coffee enthusiast, we also display the latest coffee making equipment and accessories from domestic coffee machines to coffee tampers. Stainless steel coffee hoppers offer you a wide range of fantastic Altura coffee blends and single origins to take home for your own coffee machine or plunger.

At the Altura Café we feature a modern kitchen offering food from our display cabinet as well as a menu featuring modern café fare for breakfast, brunch or lunch. Our chef also provides an appealing kids menu to help keep our smallest customers well-fed and happy.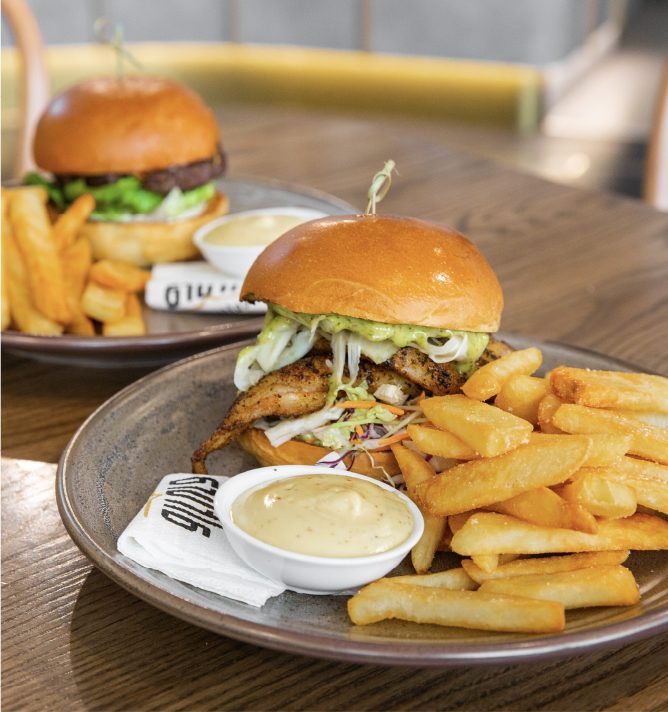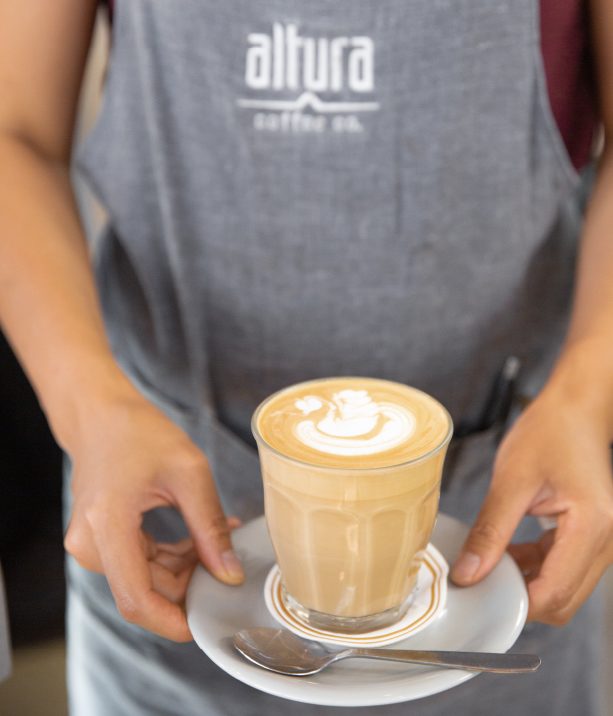 Freshly prepared and free-range
Our chefs only use the freshest locally-grown produce and free range eggs. We guarantee you'll be able to taste the difference. Ask our friendly café staff for a range of gluten-free and allergy-friendly options.
Whether you're catching up for a business meeting, organising a corporate event or having a relaxed lunch with friends, we'll make you comfortable all year round. You can enjoy the main seated area inside the café or sit on our large patio overlooking the reserve. Our outdoor area is designed to be cosy in winter and open up to the sun in the warmer months.

We have plenty of parking spaces available and we're only a couple of minutes' drive from the Westfield Mall in Albany and Massey University.
For the latest updates and offers, follow us on our social channels!