Our Service & Support
16/11/2018
2022-10-07 13:51
Our Service & Support
Our espresso coffee services and support. Altura's servicing department is committed to providing wholesale coffee customers with superior technical support. Our friendly technical team make a point of visiting customers regularly to check and assess the running of major mechanical components – and there's not a lot they don't know about espresso machine repairs.
We are the sole New Zealand distributor for Rancilio espresso coffee machines and Compak grinders, so we have specialist knowledge of this high-quality coffee equipment. By carrying a selection of parts, our technicians will help to get your machine up and running quickly if you have a technical problem. Whether your machine needs a problem diagnosed or just regular servicing, the Altura team will keep your equipment running at its best and your coffee tasting fantastic.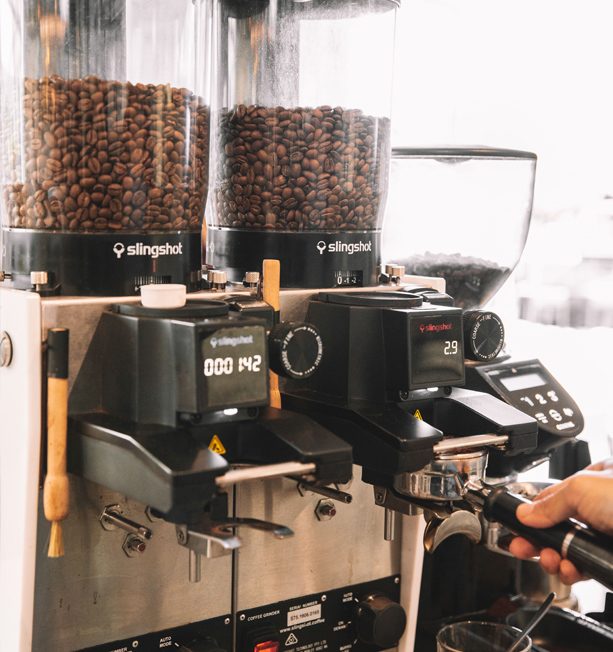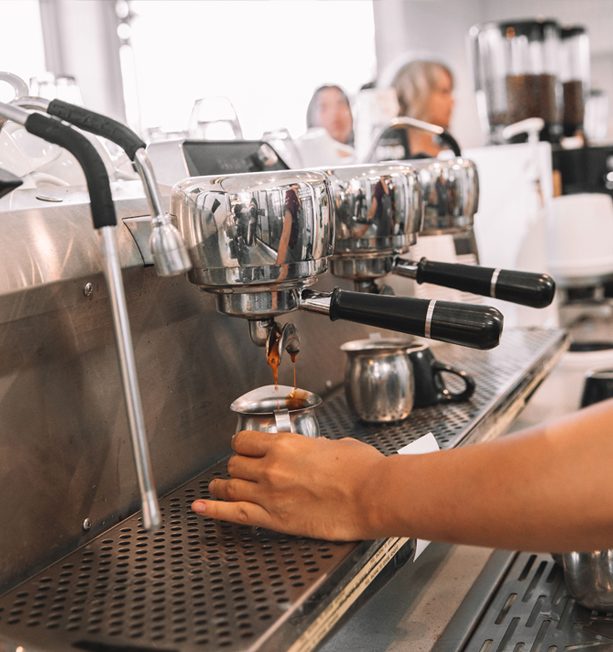 We also understand that when a café needs coffee machine servicing or repairs, you need it now, so Altura also runs an after-hours emergency service for the machines we supply.
So if you want a partner who can help you decide on the right machine – and deliver the technical support services to keep it running as smoothly as the day you bought it – talk to Altura.
It's all part of Altura's investment in your business – because we're both about delivering the best tasting coffee.
For the latest updates and offers, follow us on our social channels!