Bean to Cup Award Winning Coffee
16/11/2018
2021-11-24 1:19
Bean to Cup Award Winning Coffee
Bean to Cup Award
Winning Coffee
The best coffee beans from seed to cup
Altura selects only the best Arabica green coffee beans from some of world's finest coffee growing areas, usually found in the coffee belt (across Latin America, Africa and the Asia Pacific) around 1,300 to 1,500 m above sea level.  It's this altitude that gives Altura Coffee its name – Altura is the Spanish word for both 'altitude' and 'lofty' reflecting both the growing conditions and Altura's ambition to create award-winning coffee.  Once the bright red coffee cherry is picked, it needs to be processed to remove the fruit and skin. Hulling the coffee gives us the seed (coffee bean). The green beans are then graded according to size, shape and conformity before shipping.
Coffee is categorised by its source – it can come from individual farms (single estate) or a region (single origin) or from lots of farms across a wide area (Co-op). Altura mainly deals with single estate and single origin beans.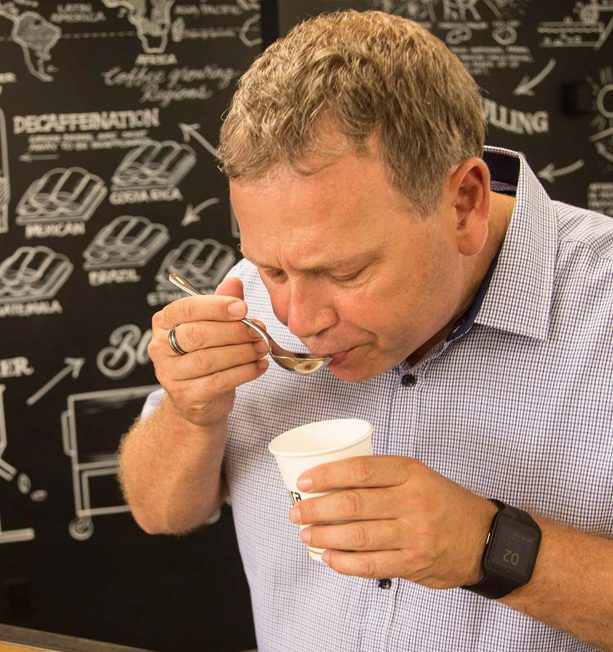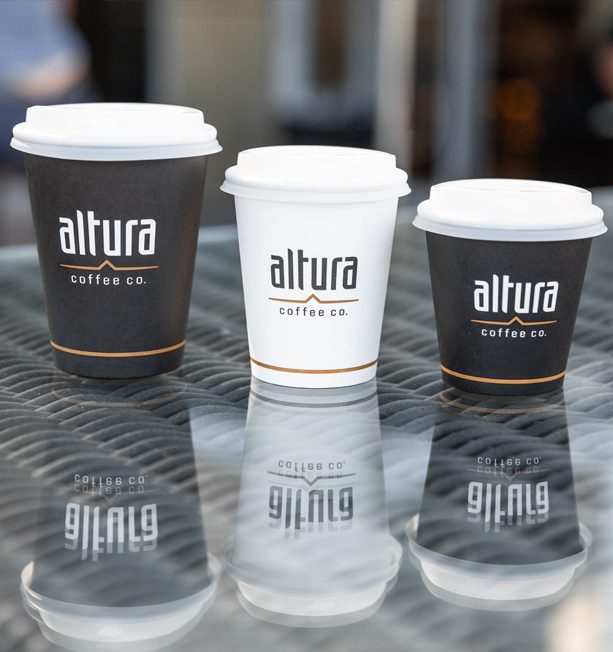 Back in New Zealand…
Sample batches of the best green coffee beans are then sent back to Altura in New Zealand, where Chris White – our master coffee roaster – roasts and cups small quantities to decide on the perfect roasting profile for each batch before ordering direct from the farm. When exceptionally good beans are available, Chris will roast them in small batches as premium single origin coffees – creating some of the best coffee available in New Zealand.
Every batch of Altura green beans can be traced back to single farms in Brazil, Colombia, Costa Rica, Guatemala, Honduras, Kenya, Mexico and Papua New Guinea. The long-term relationships we have with our coffee farmers through our specialty coffee trading arm, Mountain Top Coffee (MTC NZ), ensure on-going support for their communities. These relationships also provide a consistent supply of the best green coffee beans at fair prices for both farmers and customers.
For the latest updates and offers, follow us on our social channels!