Barista Training
16/11/2018
2022-11-28 20:50
Barista Training
Barista training courses
New Zealand-wide
Learn world-class barista skills
Our barista trainer works with Altura's master roaster, Chris White, to develop the best barista training courses. Chris spends part of every year judging the judges at the World Barista Championships, so it's easy to understand why Altura barista training is truly world-class.
Barista training for Altura wholesale customers
If your baristas need training at any level, we'd love to help. Our barista trainer can come and work with staff at your café or you are welcome to visit Altura's specialist barista training centre in Auckland. We offer full range of barista training courses to make sure that your people are technically excellent at making coffee.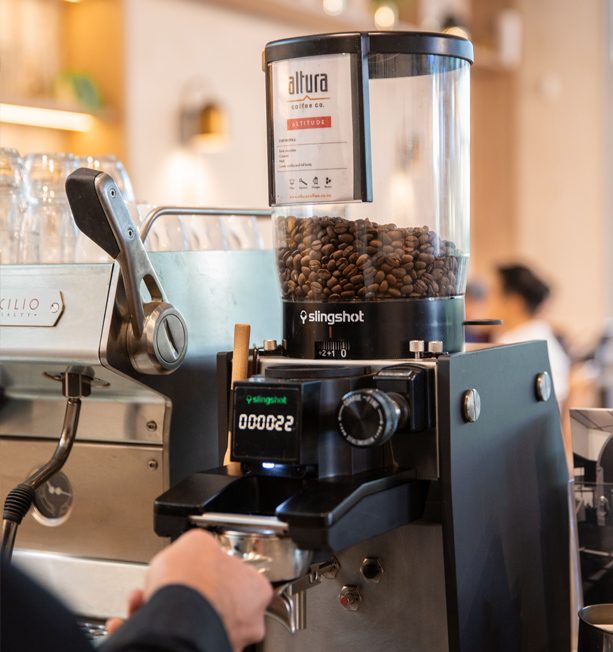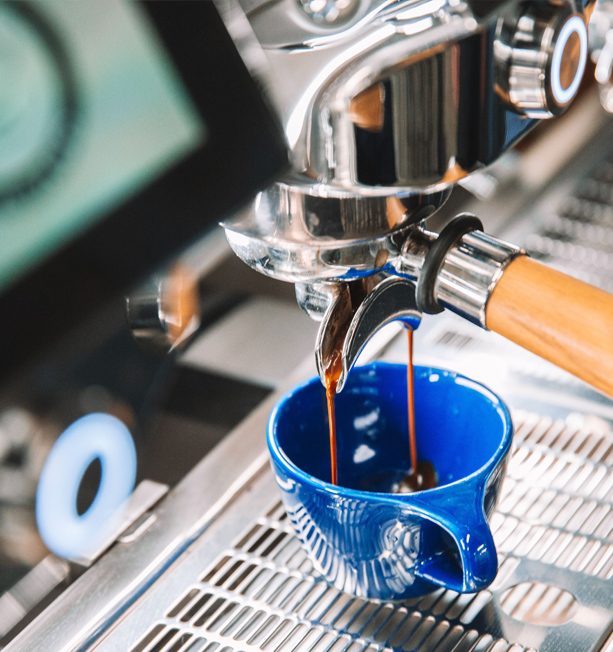 At Altura we want to make sure that our wholesale customers have all the resources and support they need to build a reputation for serving truly great coffee. Of course it all starts with choosing the finest coffee beans but that's not the end of the story. Turning the beans into an amazing cup of coffee is all in the hands of the barista.
Research shows that if you consistently serve great coffee, customers will come back to enjoy the experience time after time.
For the latest updates and offers, follow us on our social channels!