Best Coffee In NZ
16/11/2018
2021-11-24 0:57
Best Coffee In NZ
Best Coffee in New Zealand
Altura award-winning blends
The art of roasting and blending excellent coffee lies in creating consistency without smothering the regional characteristics of the green beans.  Our master roaster, Chris White, designs the roasting profile used on every Altura blend.  It takes a lifetime of experience to bring out all the delicious flavour and aroma subtleties from the world's best growing regions. These are Altura's three special blends.
Altura Fairtrade coffee
We are proud to support Fairtrade coffee. The Fairtrade logo is an independent guarantee that when you buy from Altura, you are buying coffee that meets internationally agreed Fairtrade standards.
Altura Organic coffee
We use certified organic Arabica beans to create this medium to full bodied coffee.  Its rich tones combine a medium complexity with nutty flavours.
Altura single origins
Sourced direct from Brazil, Colombia, Costa Rica, Guatemala, Honduras, Kenya, Mexico and Papua New Guinea, Altura Coffee brings the best of the world's single origin coffee to New Zealand.  Each origin has its own distinct character and tone.  There is something to suit every palate and occasion. Find out more about Altura single origin coffee.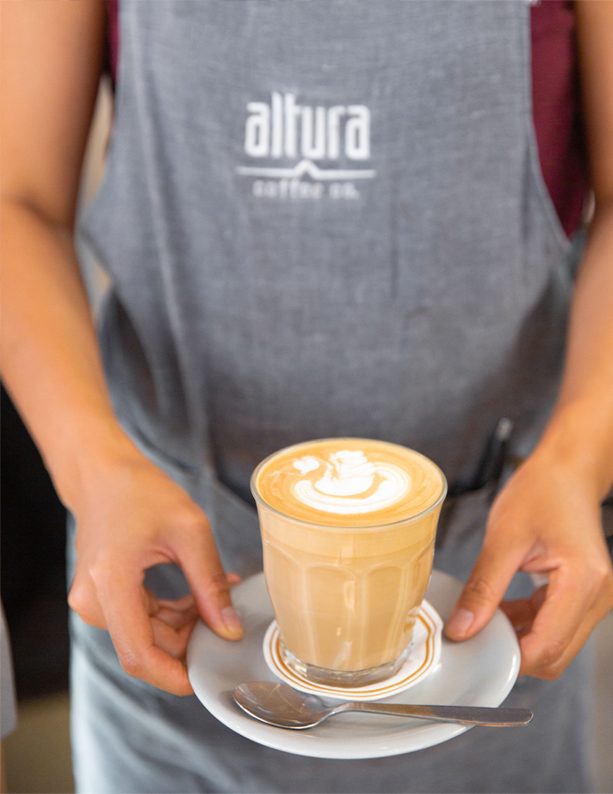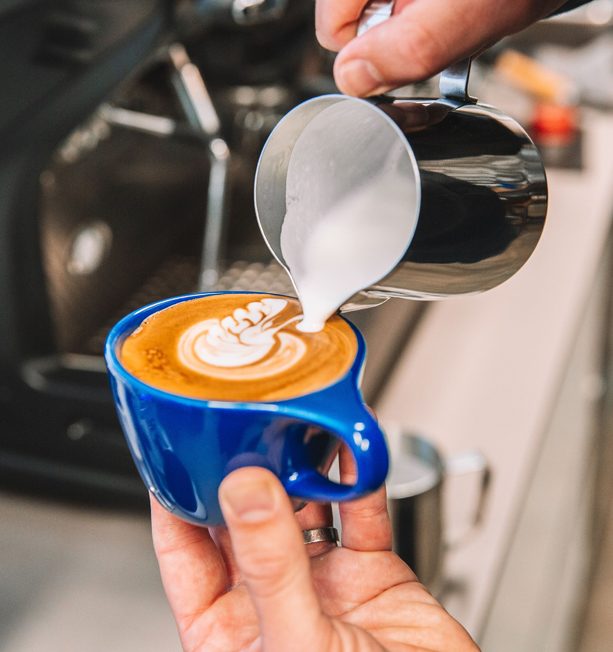 Altura: the best coffee beans
Altura selects only the best Arabica coffee beans from the world's premium growing regions. Our master roaster, Chris White designs the perfect roasting profile for each consignment of premium green beans to bring out their unique characteristics.
We roast our beans daily in small batches to produce some of New Zealand's finest gourmet coffees. All our coffees are available as beans, espresso, filter or plunger ground in 250gm or 1kg bags with a one-way freshness valve to deliver the best-tasting coffee to our customers – as fresh as the day it was roasted.
Top quality coffee
Altura selects and roasts high quality coffee, both specialty blends and single origins. We take pride in the fact that our coffee beans are ethically traded and sourced before being brought into New Zealand. By paying a premium for our green beans, we ensure that workers get a fair wage to support their local communities.
Altura is the only coffee roaster to have won the coveted Supreme Award at the New Zealand Coffee Awards three times. Our Altitude blend was New Zealand's best coffee  2015-16.
For the latest updates and offers, follow us on our social channels!