Coffee Equipment Supply
16/11/2018
2021-11-24 0:38
Coffee Equipment Supply
Rancilio commercial and domestic coffee machines
Altura is the sole New Zealand agent for Rancilio espresso machines.  Rancilio has been manufacturing high quality espresso equipment in Milan, Italy since 1927.  The range includes a selection of innovative products to suit commercial and domestic needs – all using the most advanced technology and design available.  Take a look at the Rancilio machines we supply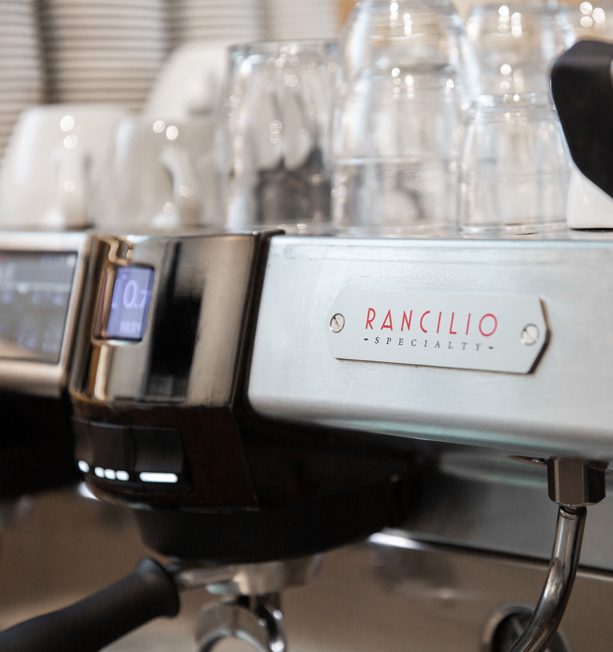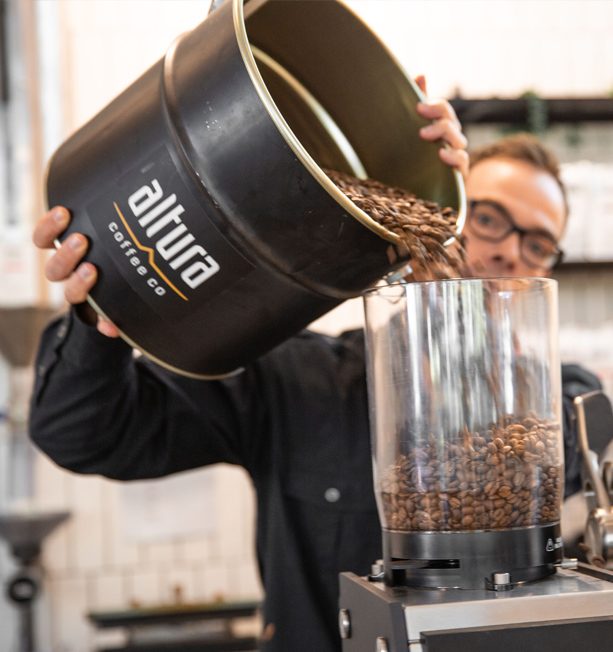 Compak grinders
To get the best, most consistent coffee grind for your espresso machine, it is essential to use a reliable, high quality grinder.  That is why Altura is aligned with Compak.  
As the sole New Zealand agent, we are proud to represent the best range of grinders on the market (in our opinion, of course).
Have a look at our range of machines, grinders and accessories — we've got everything you'll need for professional and home use.
For the latest updates and offers, follow us on our social channels!