What makes the perfect brew?
16/11/2018
2019-09-24 12:23
What makes the perfect brew?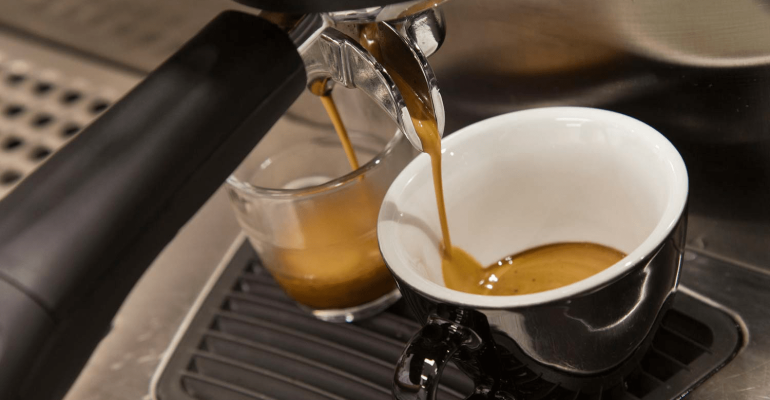 What makes the perfect brew?
If anyone knows the best way to drink coffee, it would be Altura's founder and head roaster, Chris White.  After 25 years' of selecting green beans, roasting and tasting coffee from around the world, Chris give us a peek into his own coffee habit.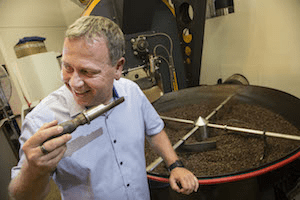 How do you drink your coffee?
I always have a piccolo espresso in the morning and then move on to brewed/filter coffee in the afternoon.  For work purposes, I have to drink flat whites to figure out how each coffee origin balances through the milk – it's a tough day at the office!  I normally get through five or six coffees a day
Jumbo, large or regular?
If I get a takeaway coffee, I drink a regular (6oz cup) with a single 30ml shot because that's the perfect balance of coffee to milk – and I always drink full fat milk.  In fact, I ask for the cup to be left three quarters full to prevent the real coffee taste being masked.
Favourite single origin?
Kenyan (for filter brews).  It's got these sweet floral, perfume-like notes that make a really nice balanced coffee.  That's all down to the altitude and growing conditions.  Kenyan single origin coffee is a bit like a sauvignon blanc — very easy to drink!  I also love some of the Brazilian and Rwandan single origins.
Best cup of coffee ever tasted?
Over ten years ago, we bought a micro-lot (three to four sacks) of a Kenyan Masai single origin.  It was so good that I really struggled to decide whether to sell it or keep it all for myself!