Selecting a coffee supplier for your cafe
04/03/2020
2020-03-04 15:43
Selecting a coffee supplier for your cafe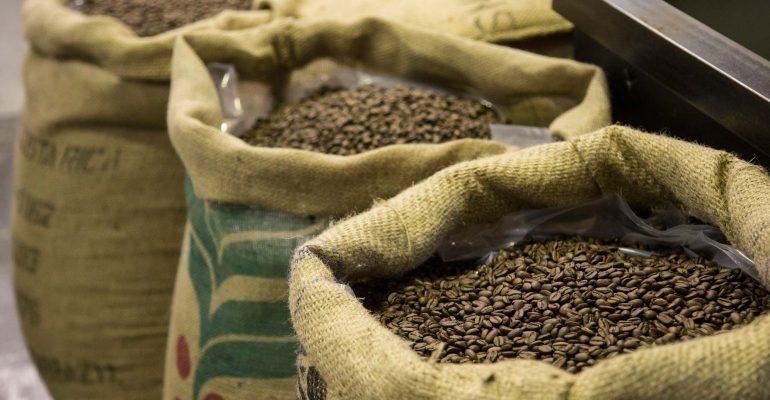 Selecting a coffee supplier for your cafe
Have you ever wondered what it would be like to own your own cafe? How would you go about selecting a coffee supplier…
Did you know…
Altura Coffee Co has been roasting for 28 years and is 100% NZ owned and operated. We take great pride in being able to offer locally roasted coffee to our café
We have four premium blends for you to choose from. All our beans are ethically traded. In fact, we have long-standing relationships with the farms that grow our beans. The care we take from the crop in the field to the brew in your cup is the difference between Altura coffee and the rest of the pack. We pride ourselves on delivering a consistently great cup of coffee.
We offer barista training to all our café customers – as well as pointers on machine care, grind consistency and a wide range of other coffee-making essentials. We also have a hard-working team of espresso technicians responsible for maintaining Altura's fleet of coffee machines in the best possible condition.
Our team can also help you set up your menu, hire great baristas and get the workflow right in the café to keep the coffees coming and your customers happy.
If you're thinking of owning your own café, why not give the team at Altura Coffee a call. We'd love to help.
Read more about our service and supply and commercial coffee equipment.