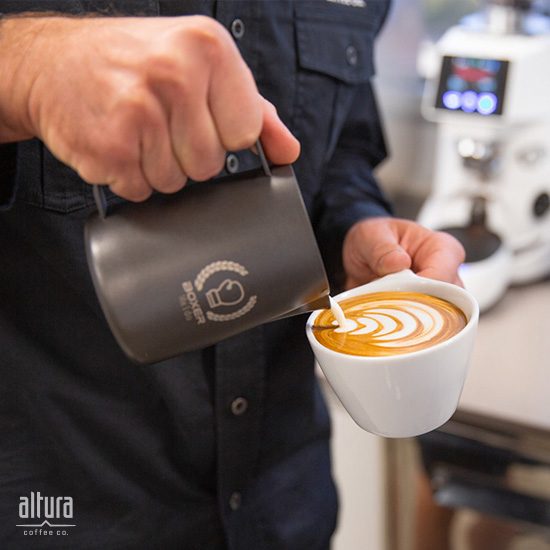 Beginners Latte Art Course
A course that will give you definition. If you want to be able to excite even the most difficult of café customers or impress family at home then this is the right course for you. Here we teach you the art of being able to correctly texture velvety milk, pouring techniques that achieve high quality presentation in your cup and a whole lot of definition.
This group or one-on-one 3 hour course covers correct espresso base, milk texturing, free pouring designs, design assessment and identical pouring.

Beginners Latte Art Course
There are no question yet.