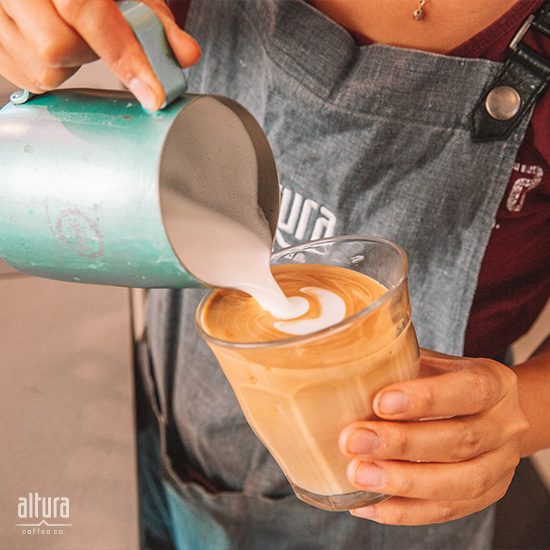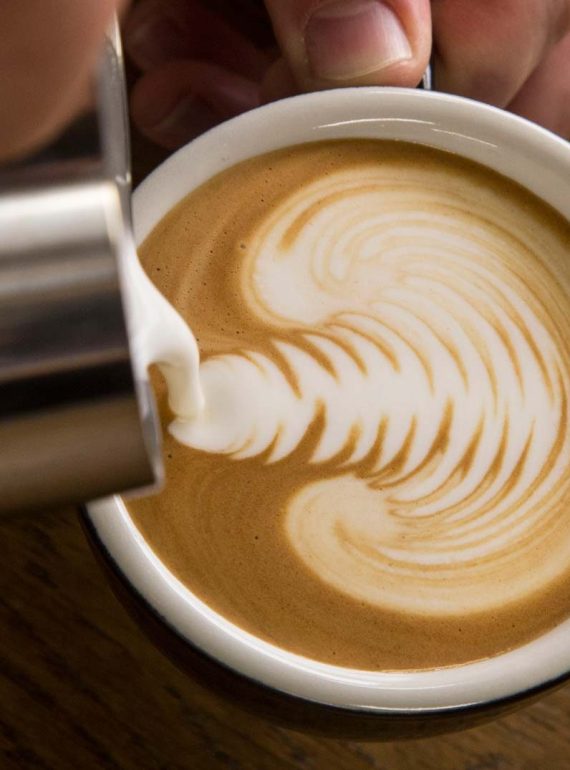 Advanced Barista Coffee Training Course
Our advanced barista course is aimed at more experienced baristas.  The course will go through coffee sensory skills by observing, smelling, hearing, touching and tasting the coffee. We will explore different brewing parameters and the effect they have on the coffee.  In a nutshell, the aim of this course is to help you to consistently achieve superior coffee results.
Full roastery tour
Single origins and blends for espresso
Grind selection and adjustments
Overview of espresso equipment
Dosing and tamping techniques
Espresso extraction and volumes
Milk texturing and latte art techniques
Tasting and drink building
Barista station management
Espresso equipment maintenance
4 hours

Advanced Barista Coffee Training Course
There are no question yet.