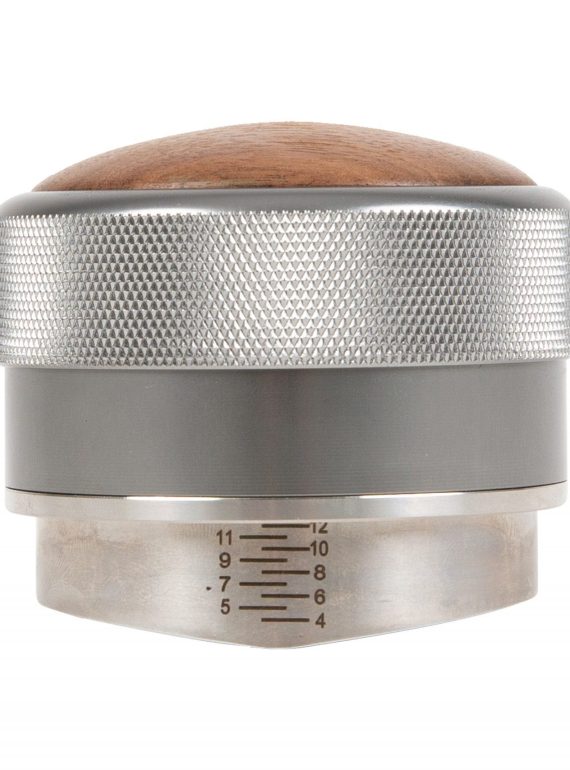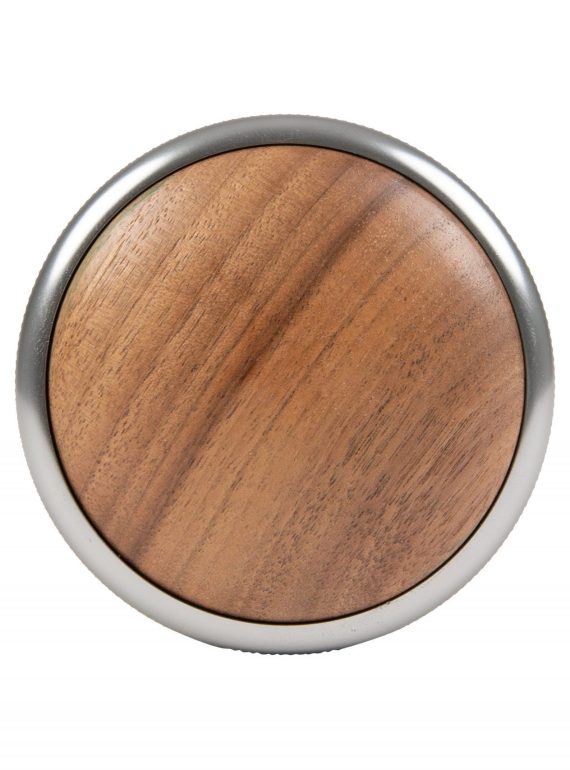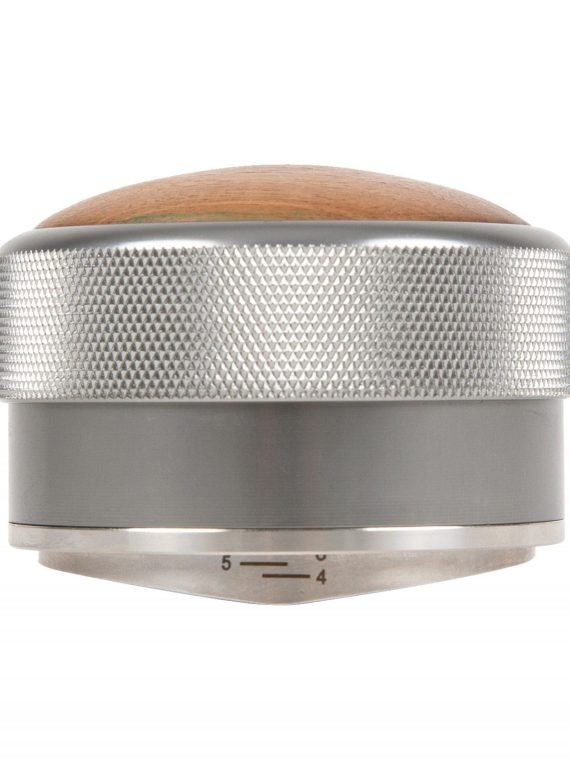 Coffee Distribution Tool 58mm
Some baristas tamp the coffee grounds without first distributing evenly in the basket, while others will distribute the grounds with the forefinger. Accordingly, results can vary and these irregularities cause uneven density of the coffee in the basket, channeling is the result and the quality of every cup is affected. Using the Distribution tool to distribute the coffee before tamping, eliminates inconsistencies and perfect distribution is achieved every time.
It is self-adjusting to accommodate the desired dose; has a rough, textured, non-slip design around the sides to provide grip and durability; topped off with a stylish polished wood finish. Only suits 58mm handles
Description
This piece of equipment allows you to adjust the 'depth' of the tool to allow you to adjust it to your preferred dosage in your portafilter, and to achieve even distribution of the coffee grinds, this it not designed as a tamper so will not compress the coffee unless you have adjusted the levelling tool too deep then it could tamp to some extent. Only suits 58mm handles

Coffee Distribution Tool 58mm
There are no question yet.