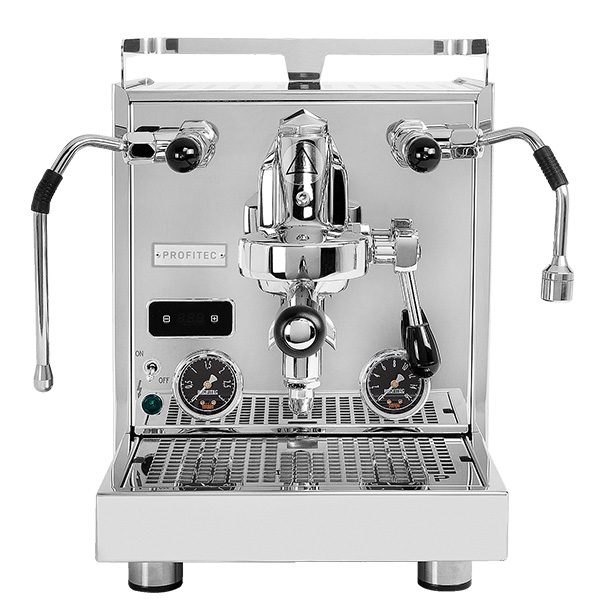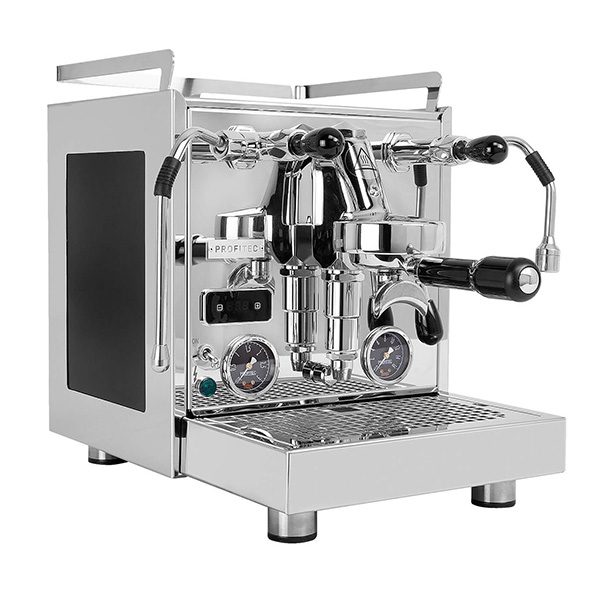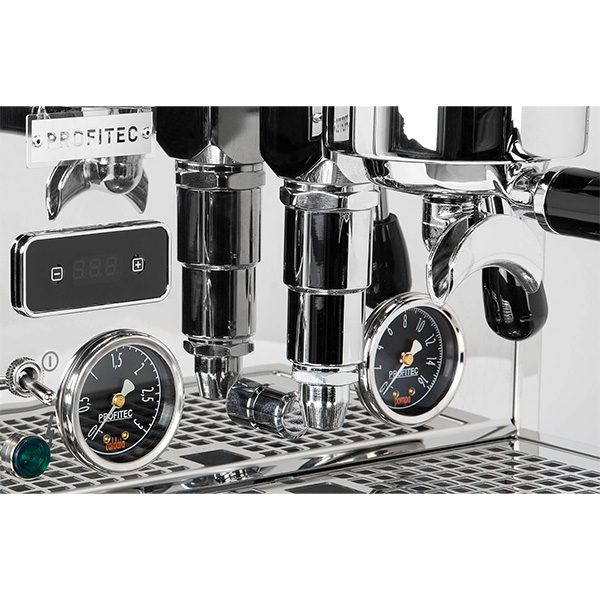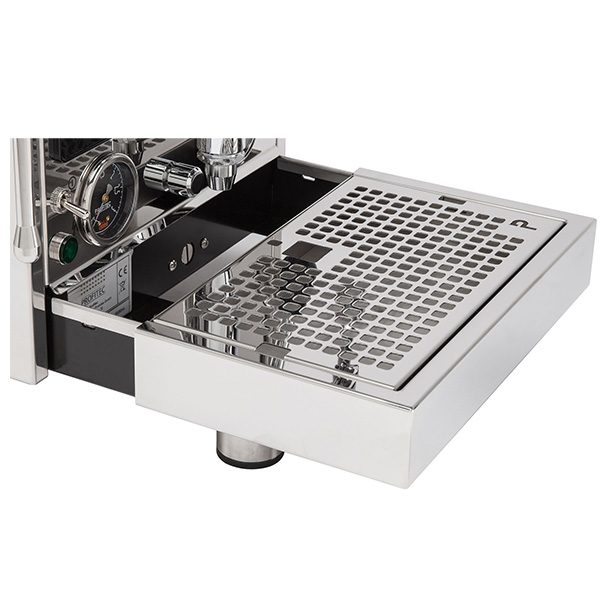 Profitec 600 Espresso Machine with Quick Steam Plus
Dual Boiler and PID Control with Quick Steam Plus
The Profitec Pro 600 with Quick Steam Plus is a dual PID, dual boiler espresso machine that offers precision control of its incredible 2 Bar of steam pressure with its spring-loaded quick steam valves.
The high quality stainless steel housing with colored side elements and the strikingly shaped steam and hot water wands give the Pro 600 a particularly extravagant look.
For delivery options outside of the Auckland region, please enquire directly

Profitec 600 Espresso Machine with Quick Steam Plus
There are no question yet.