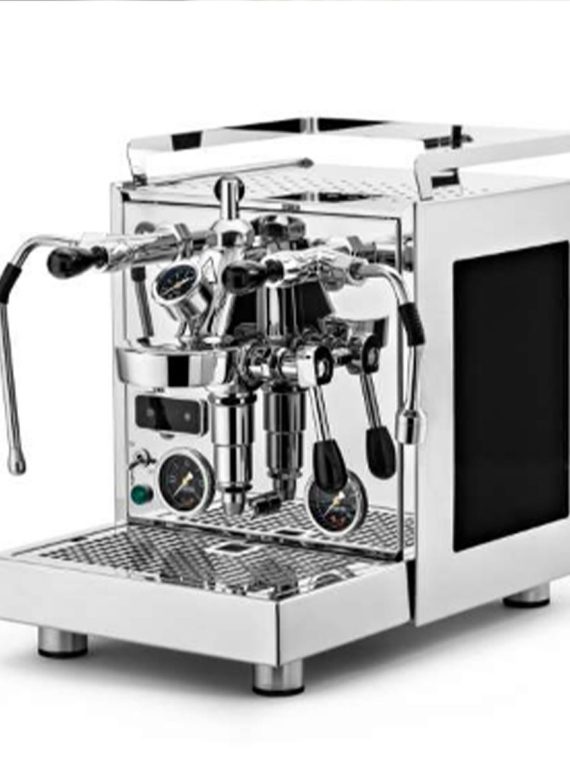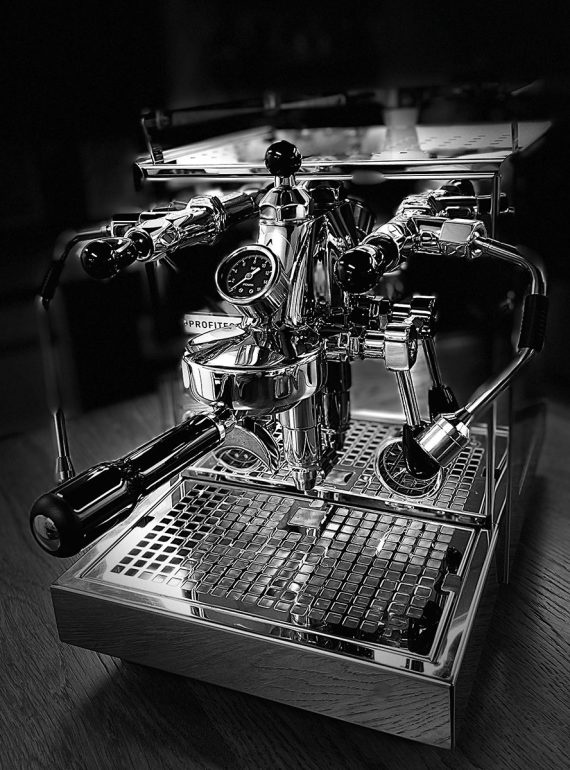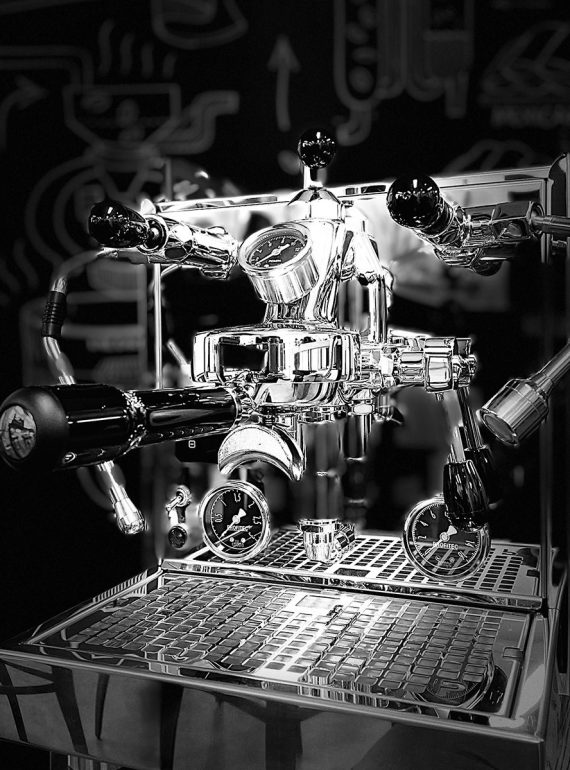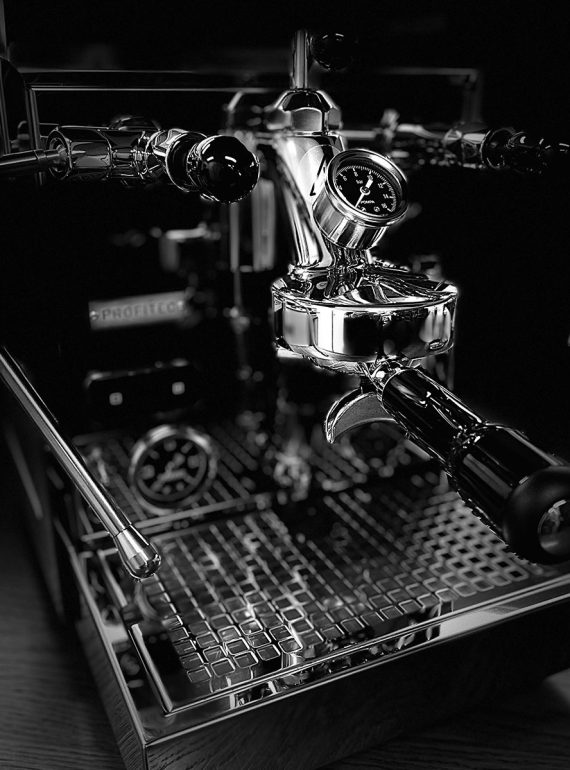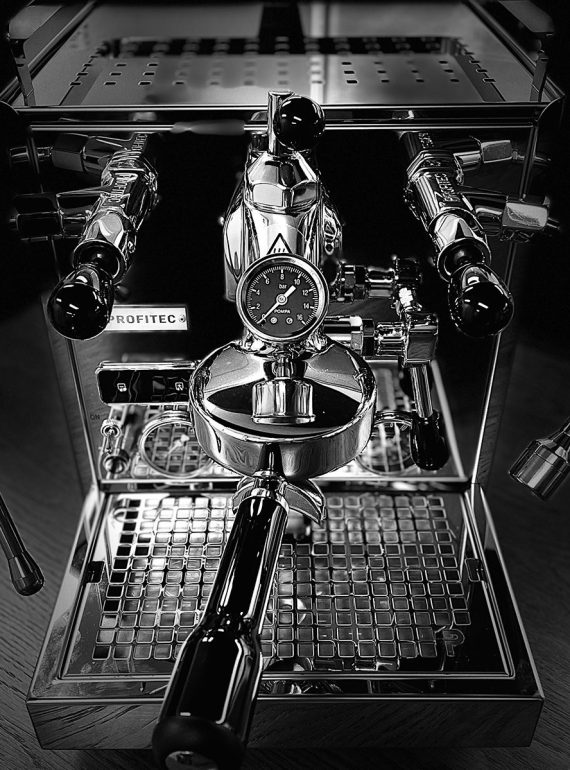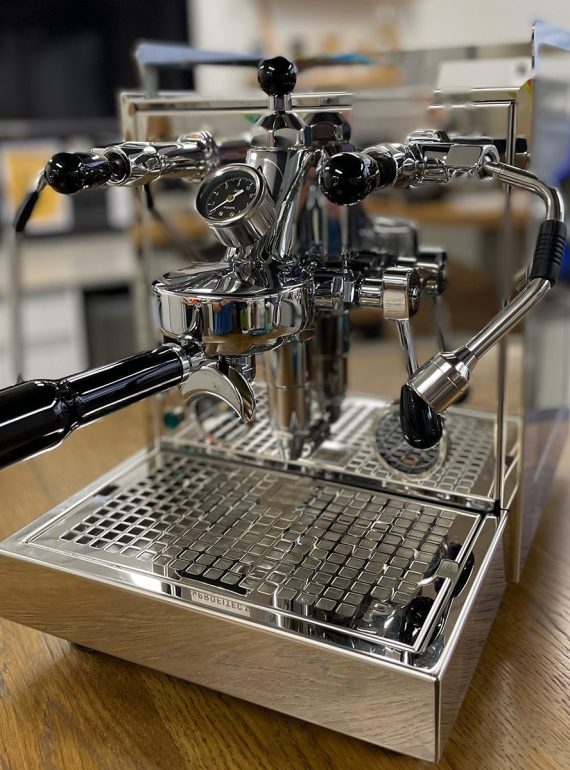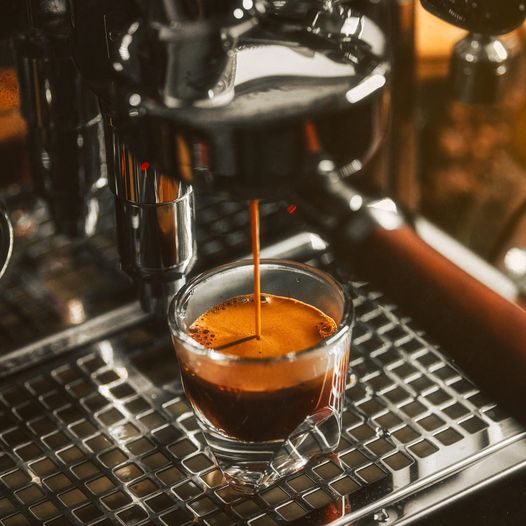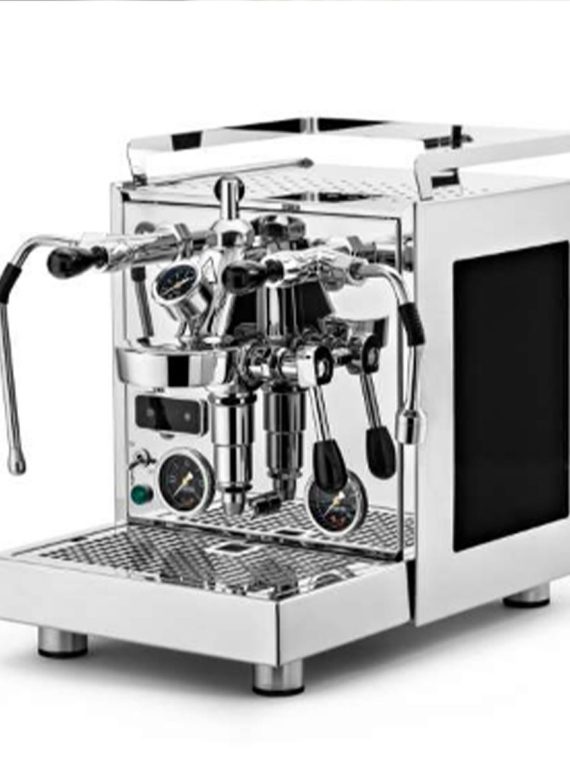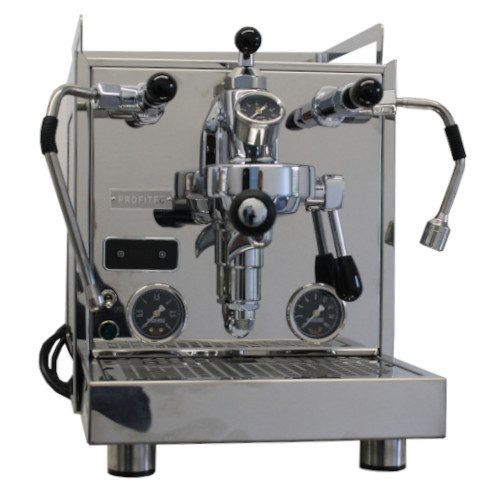 Profitec Pro 666 Espresso Machine
Impresses with its Reliability & Design
PID display / Tilt valve
Flow Control Pre-installed
Dual Boiler Portafilter
2.8 litre Water Tank
10 minutes Heating Time
Performance 2x 1000 watts Weight 24.0kg
Dimensions 30.5cm x 39.5cm x 45.0cm
Description
The PRO 666 from the German quality manufacturer Profitec is a dual boiler espresso machine with a PID display. The temperatures in both boilers can be set individually using the PID controller.
Visually, the PRO 666 impresses with its high-quality stainless steel housing with colored side elements. The espresso machine gets an extravagant look with the strikingly shaped steam and hot water lances. The PRO 666 not only impresses with its user-friendly design, but also with the quality of the material used. Even individual components have been designed with a view to ensuring that the machine has a long service life. The tipping valves, for example, are particularly hard-wearing.
In contrast to the Pro 600, the Pro 666 already has a flow control pre-installed on the brewing group and the portafilter is equipped with rocker arms.

Profitec Pro 666 Espresso Machine
There are no question yet.