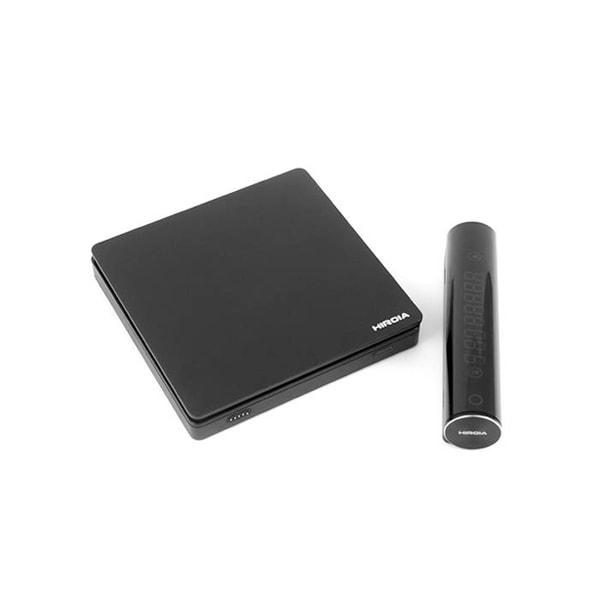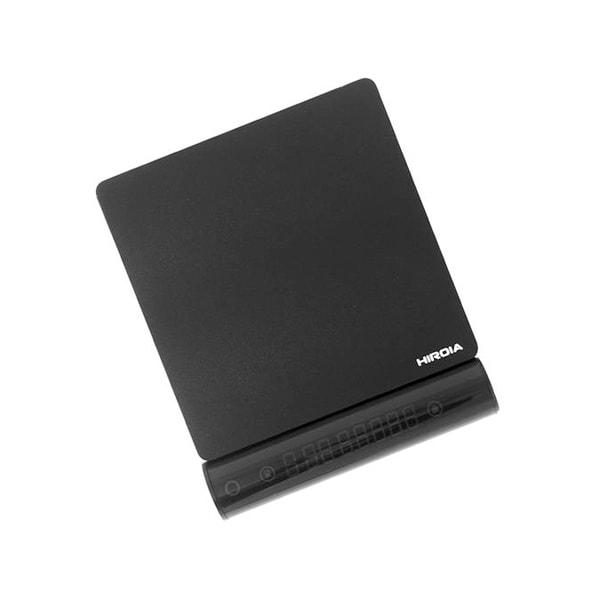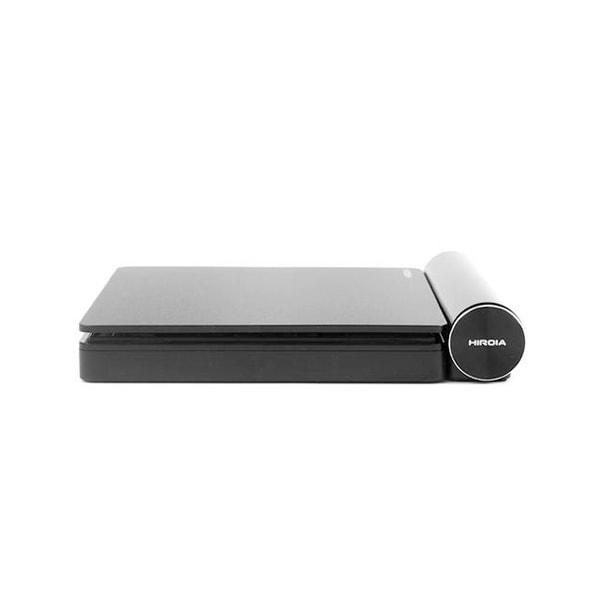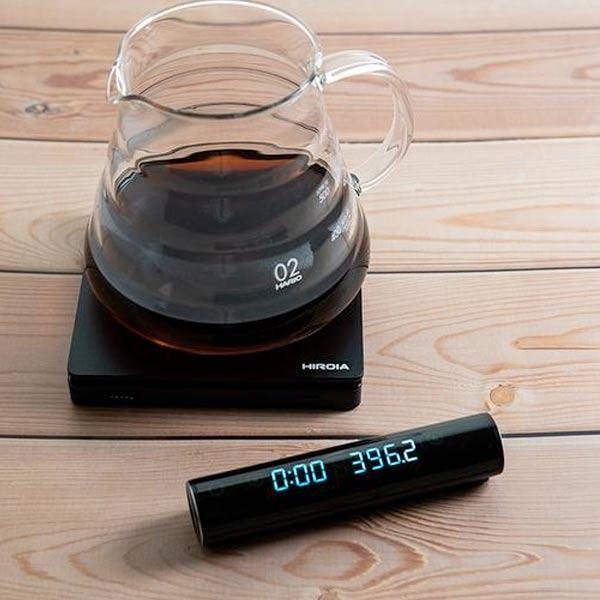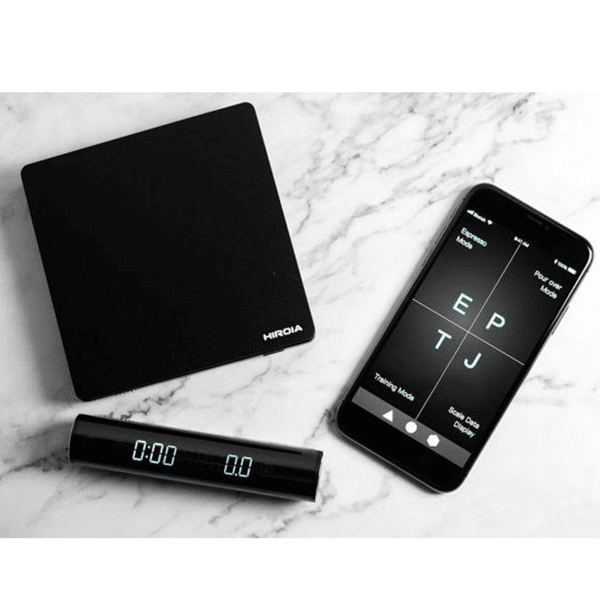 Jimmy Scales
Jimmy scales by Hiroia are the latest innovation in scales for espresso bars and brew bars. There are four modes for espresso and pour-over with the AutoTare and AutoStart Timer functions.
Jimmy scales feature a detachable magnetic Bluetooth display, which can be left connected or placed at eye level on an espresso machine for best viewing position. Jimmy has a training app for brewing that can be customised by the user to learn correct pouring speed. The scales can be operated from iOS and Android via Bluetooth functionality, and allows users to accurately measure flow rates in realtime.
Description
Jimmy scales automatically record the historical data of all espresso shots and pour-overs for reviewing at the end of the day. They allow for a more precise reading with sensitivity and responsiveness are measured up to 0.1 grams.
Fully charged, Jimmy scales will operate for up to 10 hours, providing a full day of service. The scale are also water-resistant so there's no need to panic over any spillages or the environment

There are no question yet.