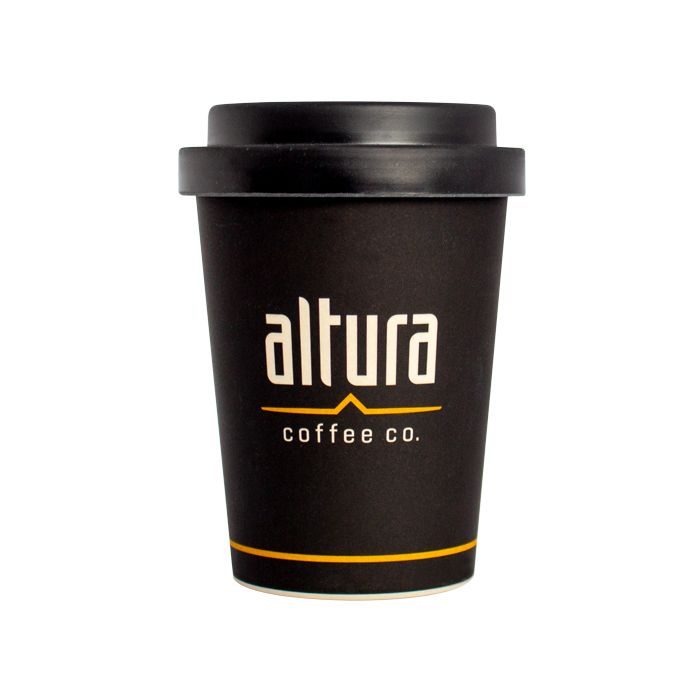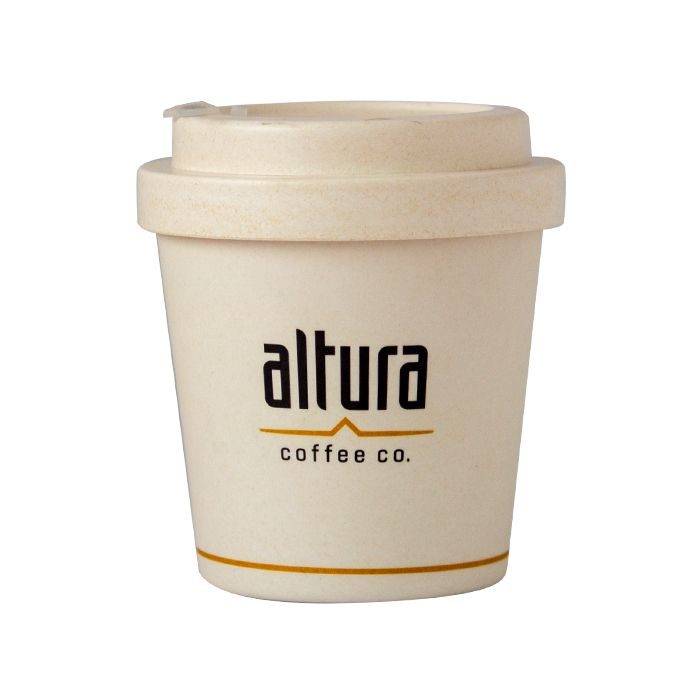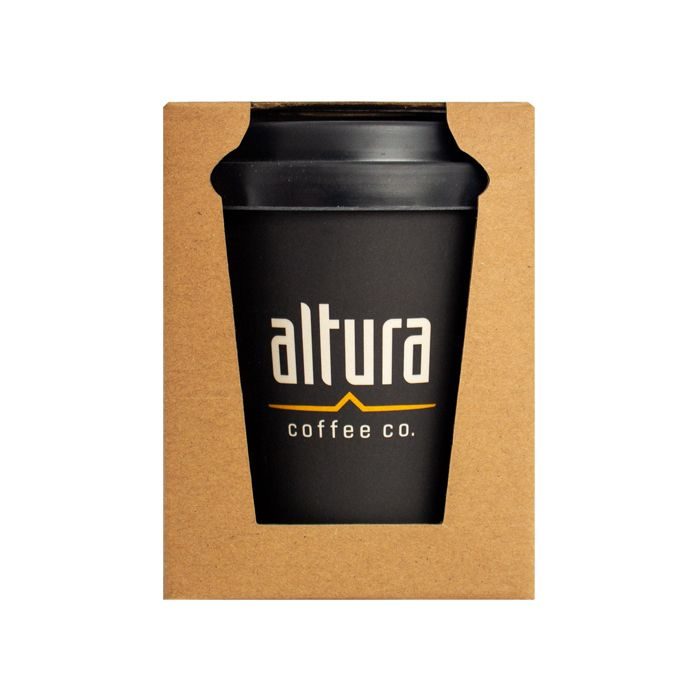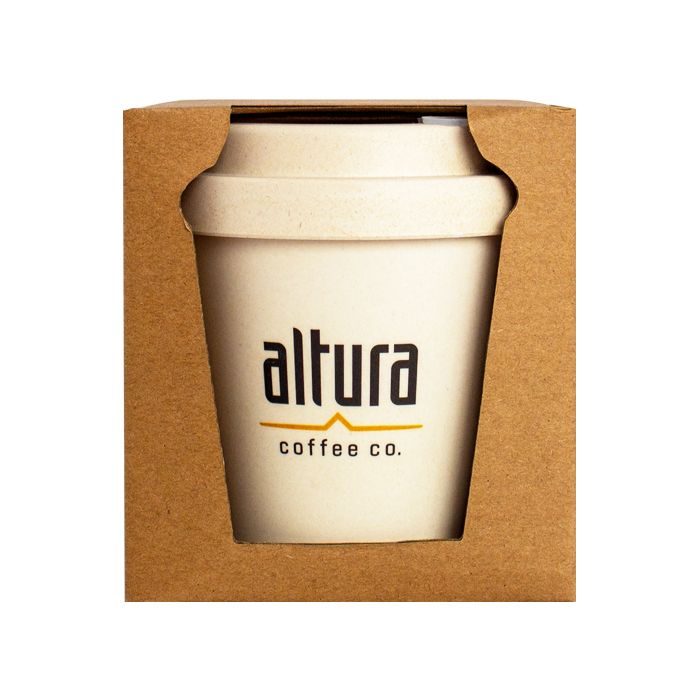 Bamboo Reusable cup
Reusable, takeaway coffee cups made from Bamboo fibers. (Dishwasher safe, do not microwave)
Description
How Bamboo Cups Will Change The Way We Drink Coffee
We go through 500 billion disposable coffee cups each year. They are designed to be used for the duration of one drink and then thrown away. But there is no 'away'. Coffee cups cannot be recycled and do not decompose. They end up in landfills or in the environment where they need 500 to 1000 years to break down into smaller and smaller pieces, all the while harming nature, animals and, lastly, us.
With that in mind, it is logical that we have to start thinking of a sustainable way to get our daily coffee fix.
Fortunately, there is bamboo.
Bamboo is the best alternative to plastic that I can think of. It grows incredibly fast (some species grow up to 1 meter per day), and since it's a plant, not a tree, it does not die when cut down. It does not need any pesticides or chemical fertilizers to grow, which means that most bamboo products are naturally organic.
Bamboo fibers are strong, resilient but lightweight, and incredibly versatile. They can be made into almost anything. Even into beautiful, durable coffee cups.
Additional information
| | |
| --- | --- |
| Weight | 1 kg |
| Size | 8oz, 12oz |

There are no question yet.