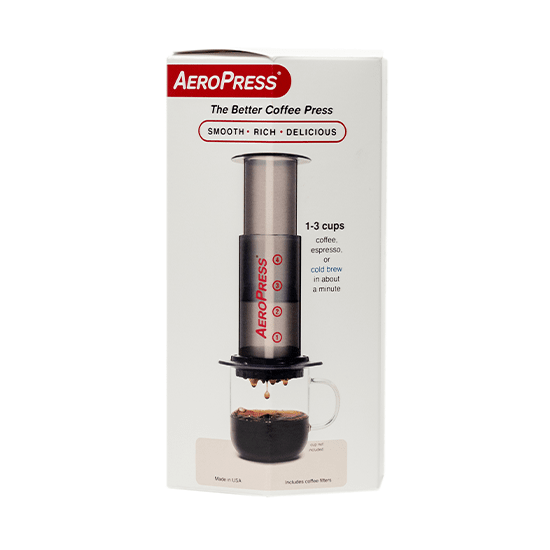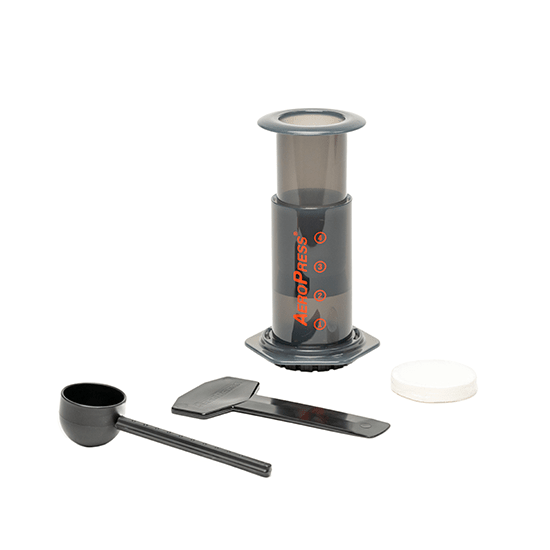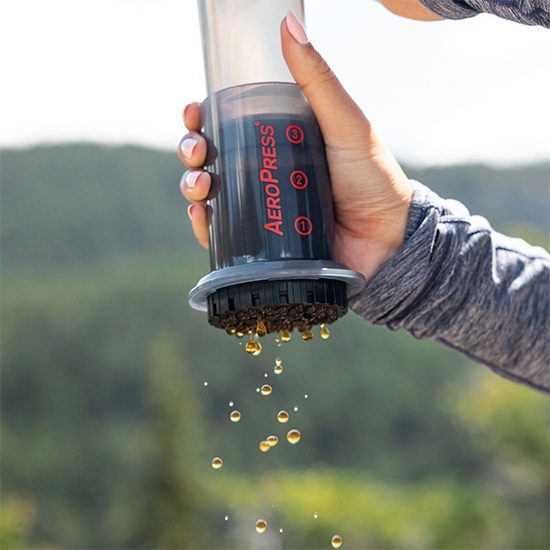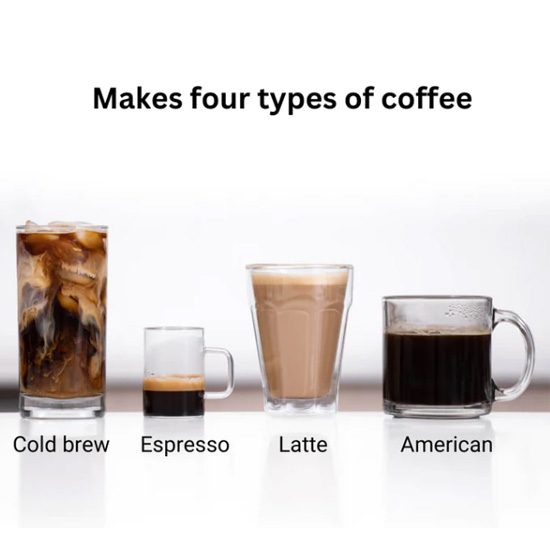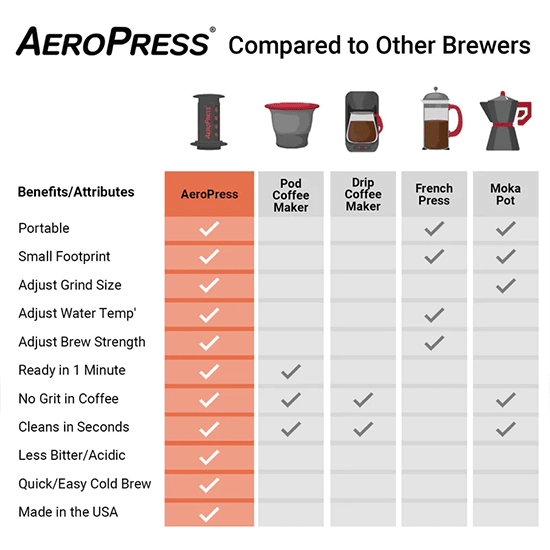 Aeropress espresso maker with paper filters
'The Best coffee maker I've ever owned'.
Make coffee easily on the go.
Produce 3 cups coffee just in a minute.
Clean up takes only a few seconds.
Durable, lightweight, and compact
Made in USA
It's a great addition to any kitchen and also makes the perfect companion when traveling, camping, or just going to work.
Description
The Aeropress makes delicious full-flavoured American-style coffee using a rapid, total immersion brewing process that produces one to three cups per pressing in about a minute – with no grit in your cup. Useful for brewing espresso-style coffee for use in lattes, flat whites and other espresso-based drinks.

Aeropress espresso maker with paper filters
There are no question yet.