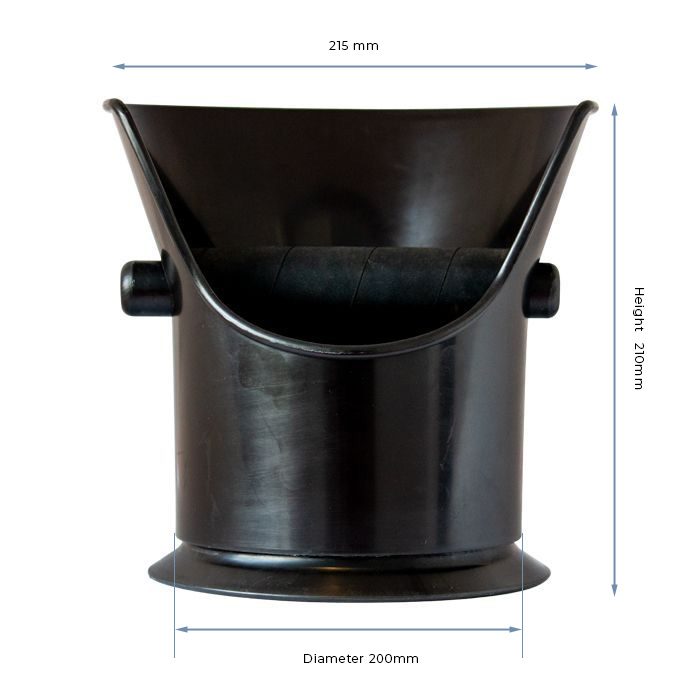 Black Knockout Tube 200mm
Keep your home or office coffee space clean and tidy with a coffee knock box, also referred to as a coffee bash bin/ dump bin.
Description
Black Knockout Tube (Bench size), This is a nice compact knock box to sit next to your espresso machine to store your espresso grounds once a shot of coffee has been extracted.

Black Knockout Tube 200mm
There are no question yet.