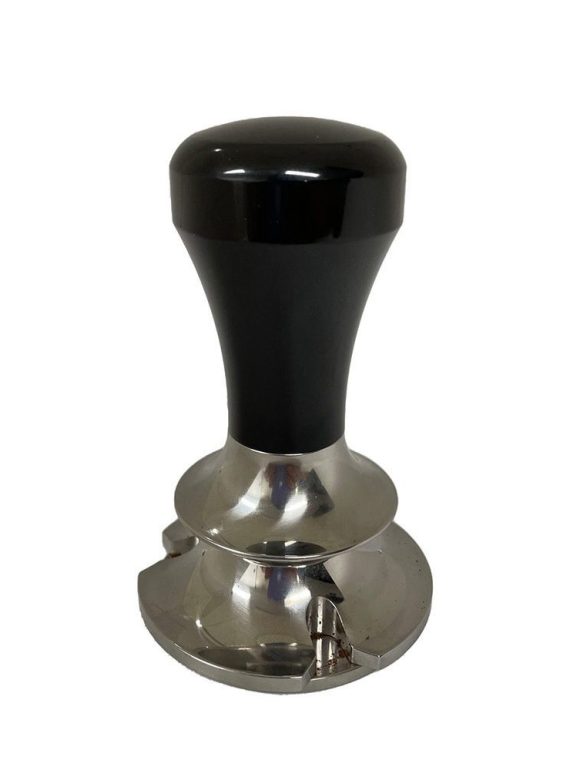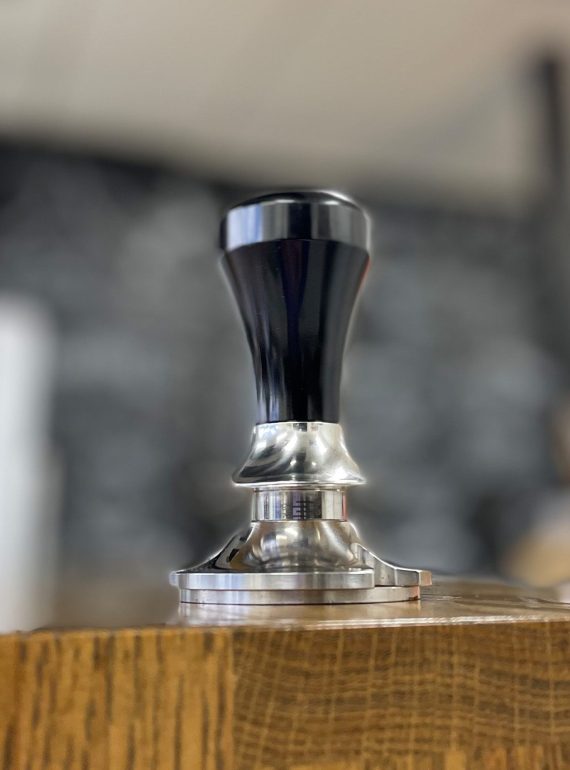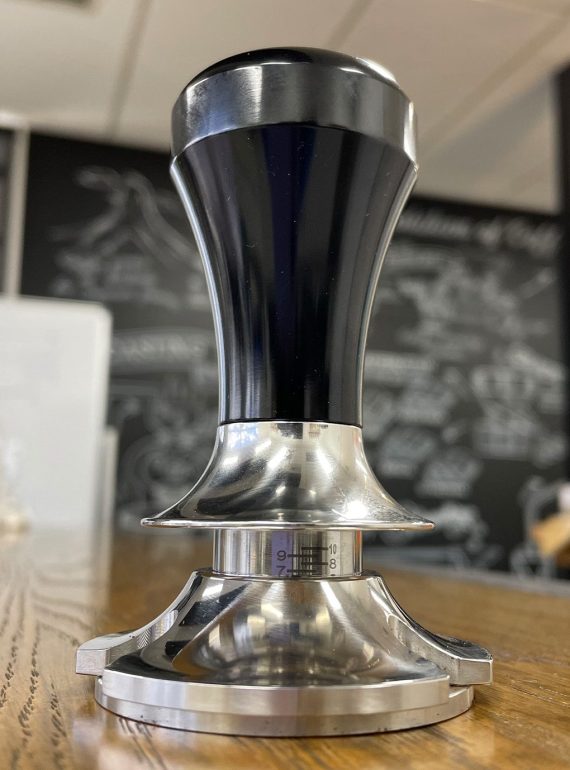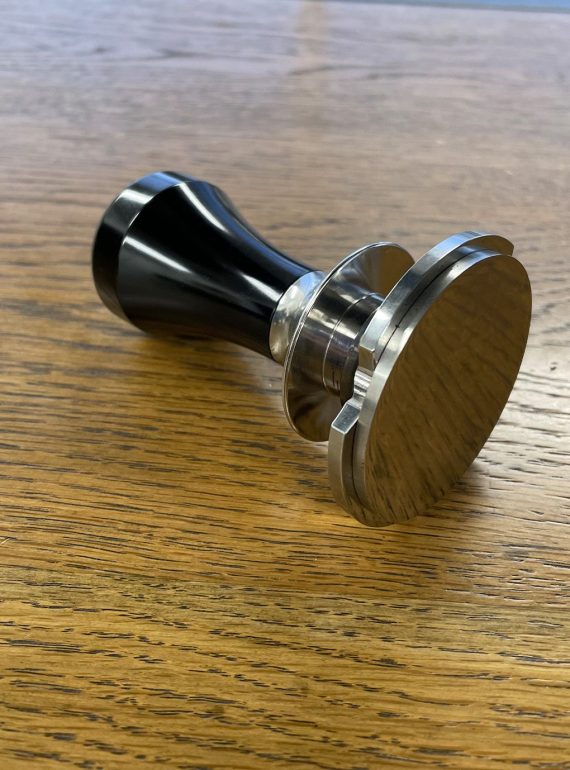 58mm Calibrated Coffee Tamper | Ensure Consistent Tamping
Professional-grade calibrated tamper
High grade stainless steel base
Ergonomically comfortable handle
Consistent tamping pressure every time
Adjustable Pressure Degree
A Perfect tamp to pull a perfect shot of espresso. It's a must have for cafe's, work places or home, a solid tool for baristas to ensure consistent pressure when tamping coffee.
Description
Traditional coffee tampers are prone to skew or overdosing can ruin a perfect shot. Over time constant tamping can cause a strain injury. This calibrated tamper features an ingenious leveling guide,  designed to help you achieve the perfect level of pressure, and to extract an amazing espresso.
It's a great option for professionals or amateur baristas.

58mm Calibrated Coffee Tamper | Ensure Consistent Tamping
There are no question yet.